I would like to strongly recommend Yolanda Carroll as a Real Estate Broker. I have personally been involved in over 20 real estate transactions and she is the best I have ever worked with. She is knowledgeable about the industry, she makes outstanding recommendations throughout the process, she can be trusted to do everything she thinks is necessary and she can make the experience a lot of fun while she is leading the selling of your home.

We were lucky that Yolanda was driving by when we were clearing out our home. She introduced herself and offered to help sell the home. We were obviously skeptical at first. We were immediately impressed by her knowledge of the selling process. She did the research quickly and made a recommendation on the price which we accepted. Yolanda put together a list of what should be done. She then had recommendations on who could do the work and she made sure that she would cover letting the workers in if we weren't there. He contractors were prompt, skillful and competitively priced.

We were appropriately updated at every step. She communicated as often as necessary and seemed to always respond back within minutes regardless of time of day. She earned my trust and never let me down. Selling a house can be stressful but she made the experience seem effortless. In my opinion, you should hire her and you won't be sorry.
– Lou Delery and The Delery Family Trust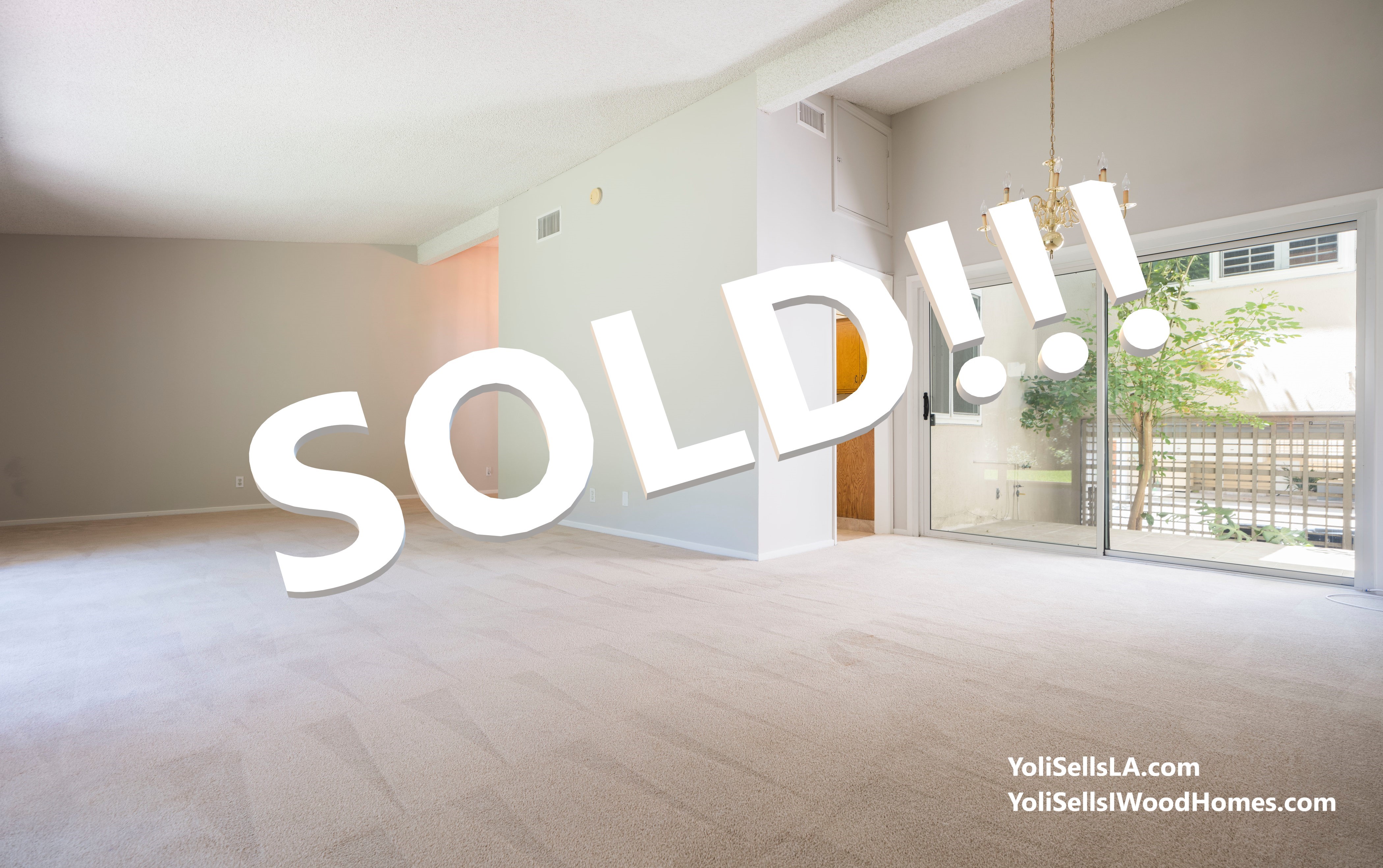 __________________________________________________
Yolanda made it happened!

Stuck between the house I could actually qualify for and the house I wanted.

I met Yolanda with a bag full of denials from mortgage companies and realtors, and a few internal doubts.

We were instantly friends, she kept it honest and realistic, and she said she would try. And that's all I needed.

She is honestly the best realtor I have ever met. We closed on my dream house and she stood on the front line with me, every step of the way.

Thank you.

Your Friend,

-Eric Coker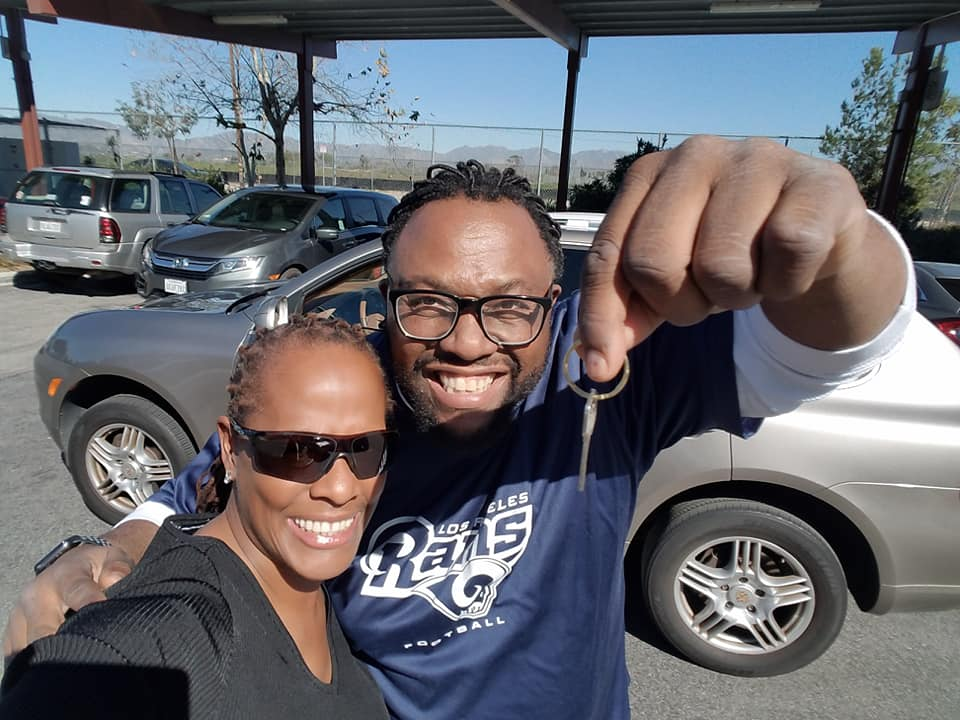 ________________________________________________
Yolanda Carroll Yolanda Carroll Yolanda Carroll!!! As new home buyers, we can not say enough about how wonderful it was to work with Yolanda! Yolanda listened intently to our wants, set realistic expectations, carved out the rules, and welcomed us on the joyride of our lives! This process was supposed to be so stressful, but not with Yolanda! Her pleasant demeanor, professionalism, and positive energy kept us engaged the entire time. There wasn't a question we couldn't ask, and there wasn't a time when she didn't make herself available. It's clear, Yolanda was born for this, as this level of commitment and service is SUPERIOR!!!
-Debra
Our journey to becoming homeowners was going slow until we connected with Yolanda. We went from apartment living to owning our first home in a little over a month. From our first meeting to getting our keys, Yolanda was there to answer our every question. Her knowledge and dedication to finding us our new home made the process as stress free as home buying can be.
Thank you "The Collective" and Yolanda for making our homeownership a reality!
-T'Pre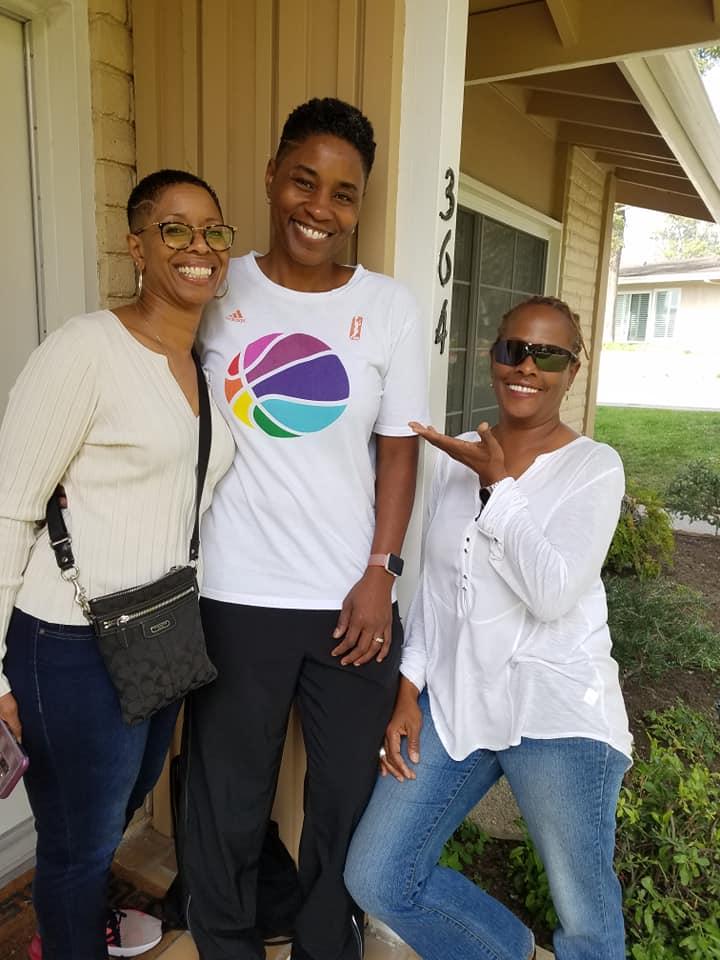 ________________________________________________
Third time is a charm!!!
I have previously owned property in Northern California and Nevada. Now I own in San Pedro, CA thanks to the wonderful team that I had. Starting with the team captain Yolanda Carroll!

For my lending needs she expertly referred me over the lender on her team from Movement Mortgage and they in turn pumped out a unheard of 20 day escrow! The entire process was seamless with their method of getting documents signed and reviewed.

Yolanda and the Collective have made my California goal of owning another home a reality!