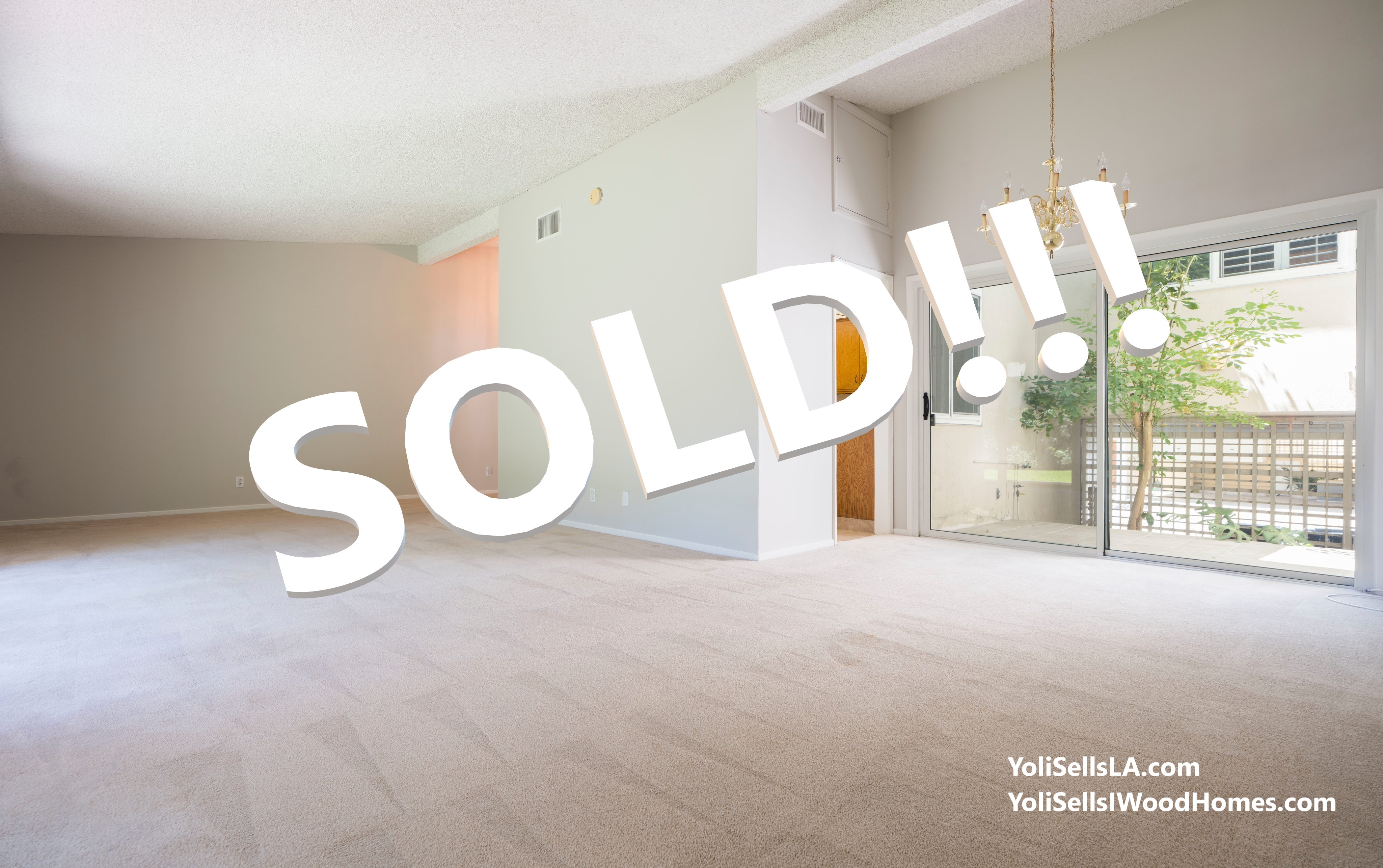 I would like to strongly recommend Yolanda Carroll as a Realtor! I have personally been involved in over 20 real estate transactions and she is the best I have ever worked with. She is knowledgeable about the industry, she makes outstanding recommendations throughout the process, she can be trusted to do everything she thinks is necessary and she can make the experience a lot of fun while she is leading the selling of your home.

We were lucky that Yolanda was driving by when we were clearing out our home. She introduced herself and offered to help sell the home. We were obviously skeptical at first. We were immediately impressed by her knowledge of the selling process. She did the research quickly and made a recommendation on the price which we accepted. Yolanda put together a list of what should be done. She then had recommendations on who could do the work and she made sure that she would cover letting the workers in if we weren't there. Her contractors were prompt, skillful and competitively priced.

We were appropriately updated at every step. She communicated as often as necessary and seemed to always respond back within minutes regardless of time of day. She earned my trust and never let me down. Selling a house can be stressful but she made the experience seem effortless. In my opinion, you should hire her and you won't be sorry.



— Lou Delery and The Delery Family Trust